Tropicore int became
TERRACORE was incorporated in Switzerland in 2012, under the name of Tropicore International. TERRACORE specializes in the commercialization of tropical commodities including rubber, cocoa and coffee.
V
i
s
i
o
n
The link
TERRACORE has been founded to act as the best link between suppliers and clients: financial advisory, logistics, technical expertise and knowledge of commodity markets in a moving environment.
Together we want to strengthen and cultivate the values for which the company has been continuously celebrated: seriousness, reliability, trust and know-how.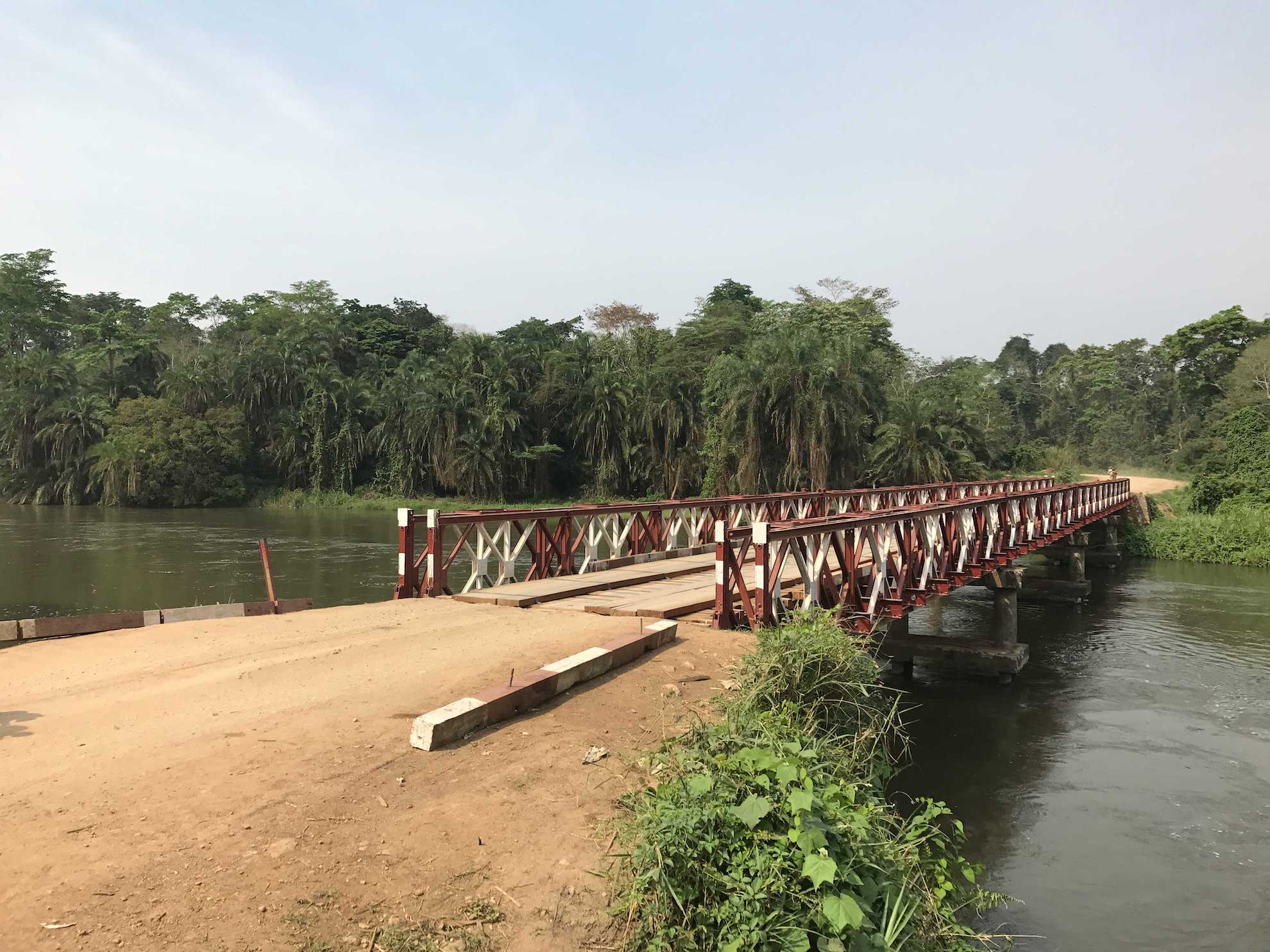 Facts
& Figures
INCEPTION
Establishing the company as Rubber and Cocoa trader
2012
DEVELOPMENT
Beginning of the Coffee activity, consolidation of the Cocoa and Rubber activities
2013-2015
GROWTH
Volumes multiplied by 25 in 7 years. Swiss activities renamed from Tropicore Int to TERRACORE
2016-2022
Terracore volume evolution (in MT)
Having joined the main certifications and associations, we help and advice our clients and suppliers into their sustainability and certification engagements and processes.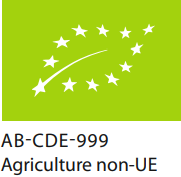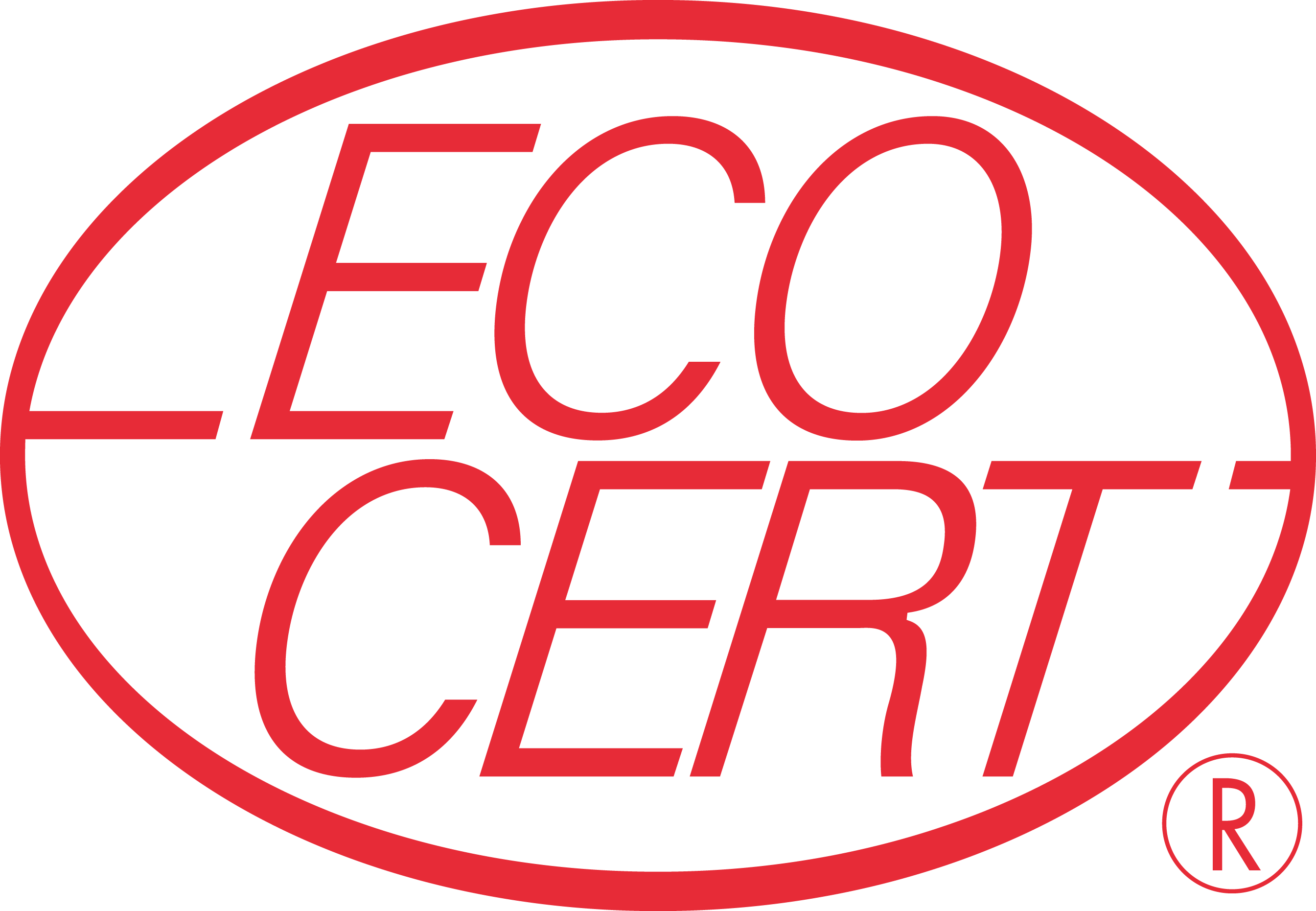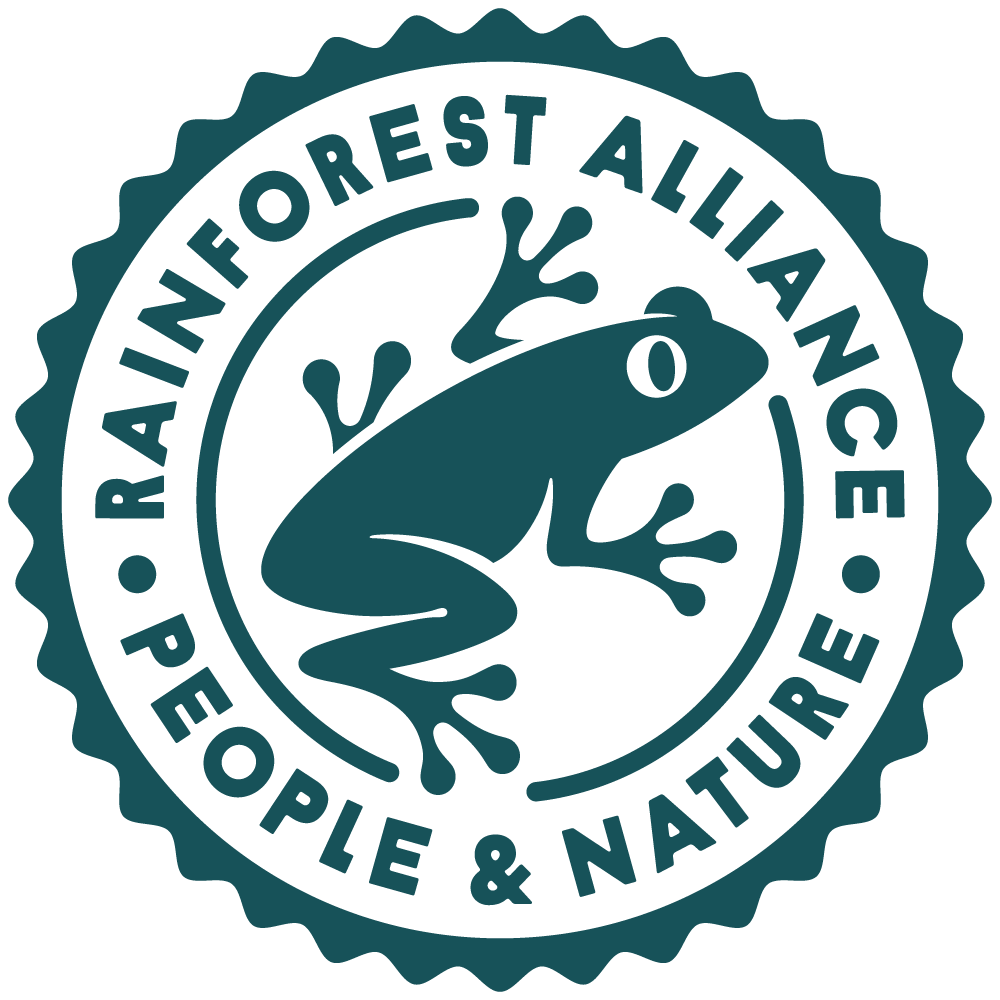 Cocoa & Coffee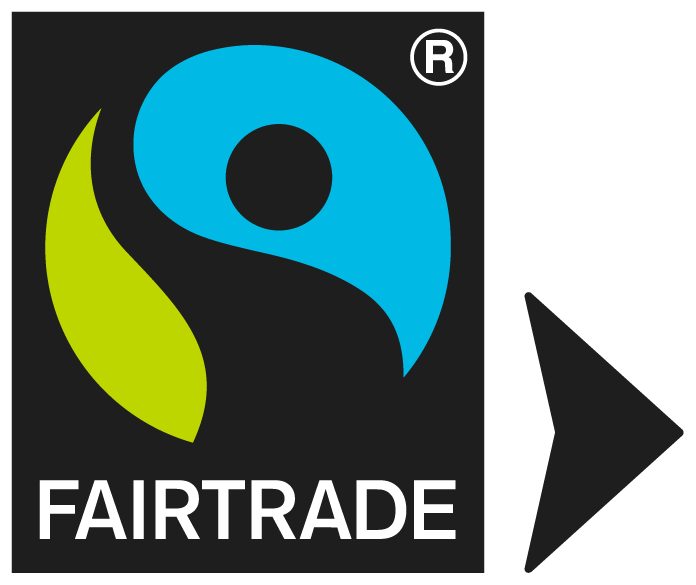 Rainforest Alliance Certified. Find out more at ra.org
We have experienced, dedicated teams and individuals who conduct their duties with passion.
Trade &
hedging
Logistic &
documents
Finance &
control